Japan's business mannerisms and customs are unique,
and differ from those of other countries.
Just like in other countries,
in Japan, if a business does not carry out marketing suited
to Japan's market it will fail
Therefore, businesses looking to break into the Japanese market require the support of marketing professionals who are familiar with the Japanese market.
Contact Us
ABOUT US
Hybrid Marketing has been providing branding and marketing support
to companies in Japan since 2010.
We support both large companies and small to medium sized companies,
with over 200 clients as of 2023.
We are currently experiencing a rise in non-Japanese company clients seeking
to expand their marketing to the Japanese market.
We provide comprehensive branding and marketing support, including consulting,
strategy and concept design, creative content, and promotion management.
In Japan, we also provide corporate training, and support several business incubators
by mentoring venture companies.
Through all of this, Hybrid Marketing provides everything that companies need
to establish their business in the Japanese market.
Contact us to learn more.
Hybrid Marketing opened a Singapore office in September 2023.
This new branch will further strengthen our support services for companies seeking
to break into the Japanese market.
SUPPORT OFFERED
by Hybrid Marketing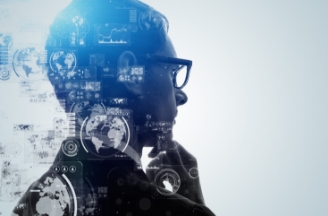 Hybrid Marketing has the branding and marketing knowledge and experience necessary for companies to establish themselves in Japan.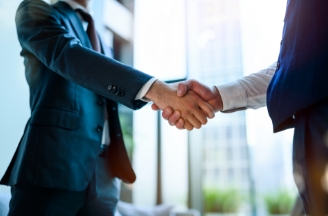 Japanese Market Consultation and Assistance to understand the scale of the market clients want to expand their business to
Learning Japanese business customs, Implementing branding and marketing in the Japanese market
REASONS CLIENTS CHOOSE
Hybrid Marketing
Familiarity with Japanese and international branding and marketing trends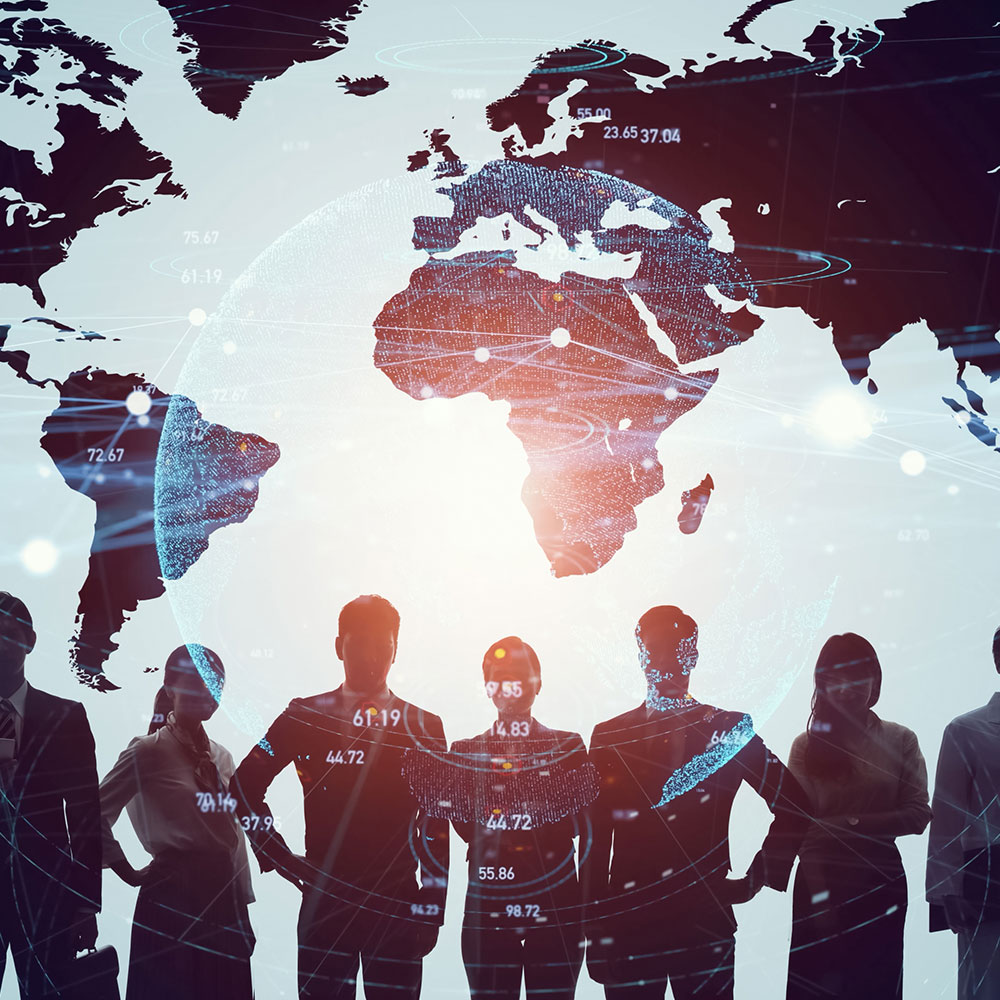 Hybrid Marketing frequently attends branding and marketing events both in Japan and abroad, and understands the differences between the Japanese market and overseas markets. We can use this knowledge to support clients considering expanding their business to Japan.
Extensive experience in branding and marketing support (also experience in supporting Japanese companies expanding overseas)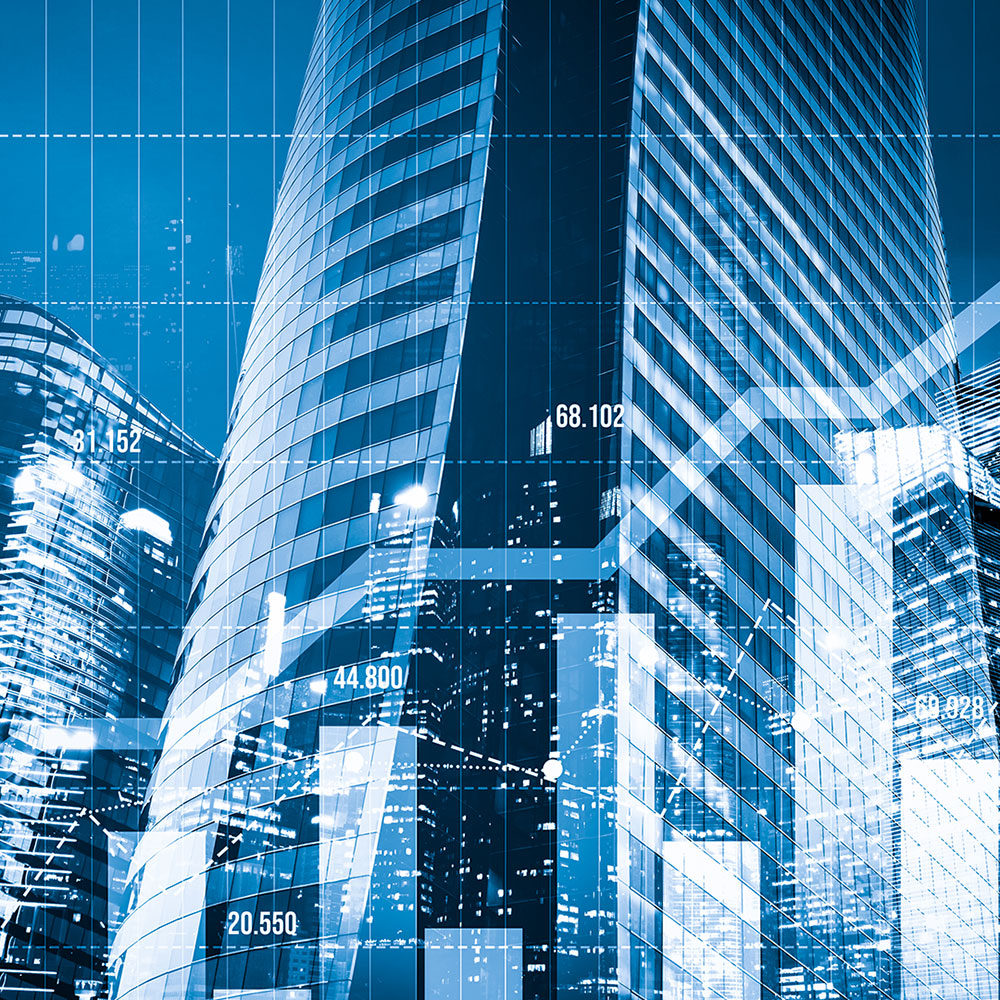 Hybrid Marketing has supported branding and marketing for over 200 companies in Japan, and is well versed in Japanese branding and marketing. We implement branding and marketing across a variety of industries, both BtoB and BtoC, including industries such as cloud services, manufacturing, online apparel, cosmetics sales, and education-based businesses.
Partnerships with business incubators in Japan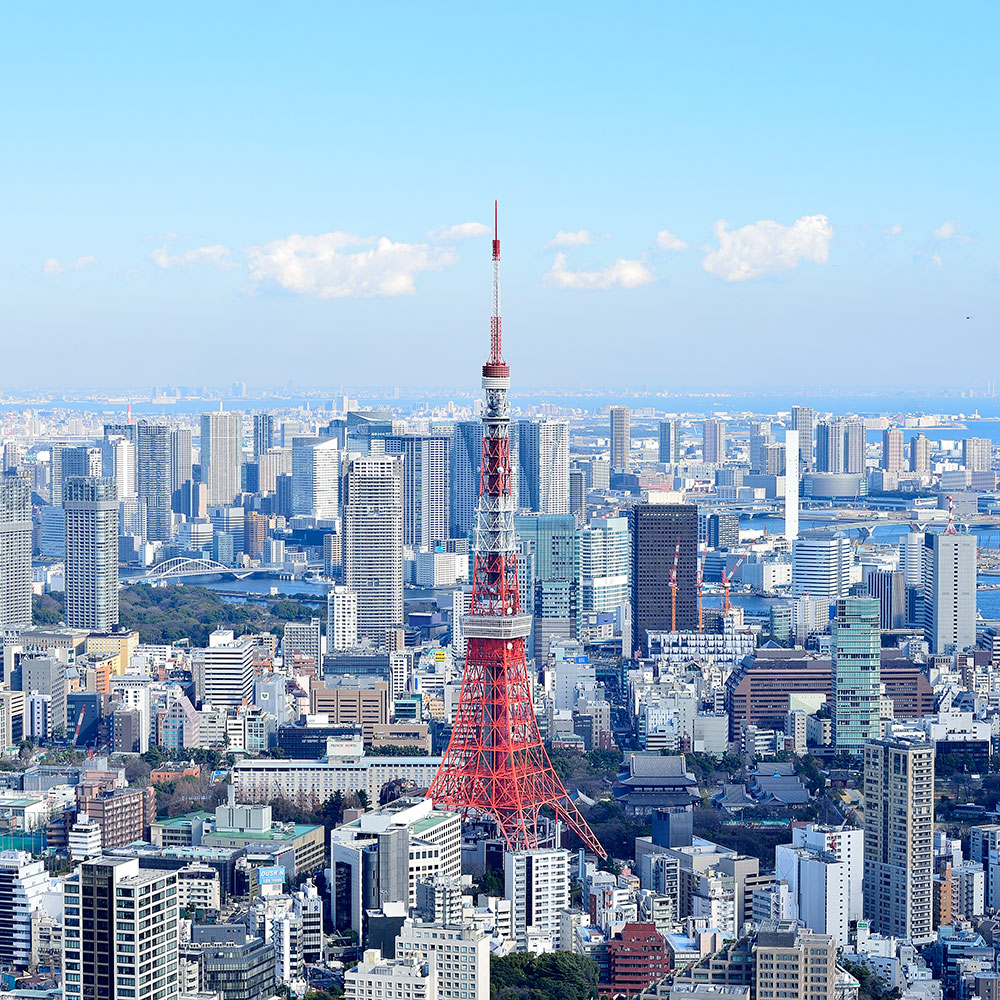 Hybrid Marketing has connections with many business incubators in Japan, and our CEO (MBA graduate) serves as a mentor for venture and start-up companies that aim not only to expand their business in Japan but also to expand into other international markets.
CONTENTS
Hybrid Marketing's consultants share with our clients
vital information that allows them to gain an
understanding of Japan's unique business practices,
branding, and marketing.
Hybrid Marketing co.,ltd.
President and CEO

Hisayoshi Tokuyama
Head Office

7F Century Building, 1-4-16 Kyomachibori, Nishi-ku, Osaka 550-0003
Singapore Office

6 Raffles Boulevard, Marina Square, #03-308, Singapore 039594
Established

August 2010
CONTACT US
Please complete the form below.
All fields marked must be completed.